Area Rugs accumulate soil, dirt, dust mites, pet dander, and allergens over time, which requires an annual professional cleaning to maintain the color and quality of your rugs. Carpet Cleaning Davenport's Advanced Area Rug Cleaning Service for wool rugs and synthetic rugs is a deep cleaning service, where in most cases, rugs are restored to new condition. All soils including dirt, dust mites, perspiration, abrasive soils, natural oils, pet by-products, grease, oils, and ground in foods will be treated. Our Advanced Enzyme Deodorizer is applied to combat and neutralize built-up odors. High-
powered air mover fans are used to assist in fast drying. We
service all types of area rug fabrics such as Wool, Nylon, Polyester, Polypropylene and other color migration fabrics. Your rug is left with a clean smell and a healthy environment. All rugs will be evaluated and cleaned with the proper cleaning method depending on the material makeup of the rug.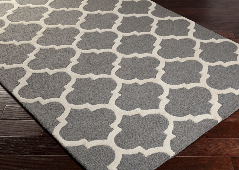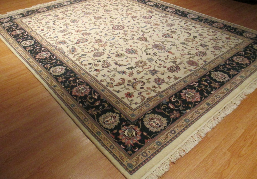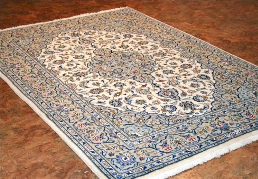 Professional fabric testing and inspection to determine best cleaning method
Inspection with a UV light to treat hidden stains and odors
Professional rug vacuuming
Carpet pre-conditioning pre-spray with dust mite control
Unlimited spot & stain removal treatments
Free enzyme deodorizer
Heavy duty hospital-grade sanitizer to help eliminate germs, dust mites, and allergens
240 degree deep steam cleaning
100% non toxic, child-safe, & pet-safe
Residue-free cleaning process
Carpet grooming & raking for sharp, finished look
Free protective shoe covers
Fast drying process; won't harm wood floors. Rug is not overwetted and moisture is extracted.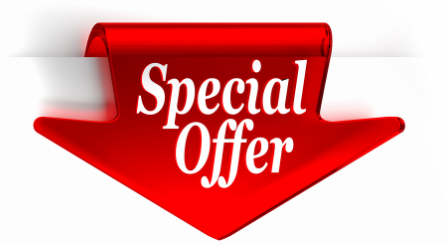 Wool Rugs: .99 ¢ per Sq. Ft.
Synthetic Rugs: $36.65 each*


*Minimum appointment applies.
Price is for rugs under 8'x10' size