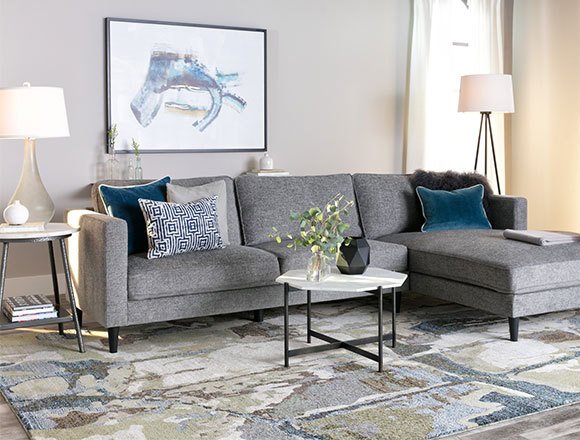 We spend majority of our free time in the heart of the home: the living room. Whether you're entertaining, or just relaxing, the last thing you want to see is a big water ring on your sofa, or smell a strange odor coming from the spot where your dog usually sleeps. Upholstery has to be maintained on a regular basis because the furniture is used so frequently. You can visually see all of the stains on your furniture, but what's even scarier is what's not visible to the eye. Body oils, bacteria, germs, dust mites, mold spores, allergens, and bugs lurk in places that we cannot see. Carpet Cleaning Davenport's job is to thoroughly clean, sanitize, deodorize, remove stains, and protect your furniture. It's our job to make sure your furniture is clean and safe for you, your family, and your guests!
Did you forget anything?

We clean all types of upholstery
Couches
Loveseats
Recliners
Dining Chairs
Sectionals
Office Chairs
Benches
Outdoor Cushions
Mattresses
Headboards
Barstools
Chaise Lounge

How long has it been since your furniture was professionally steam cleaned?
If you have to think about it, it's been too long!
Pre-inspection of fabric to determine best cleaning method
Sanitizer to help elimate germs, dust mites, insects, & allergens
Free Deodorizer
Pre-spotting & conditioning treatments
Any & all stain treatments are included
Fabric agitation to loosen dirt, soil, & stains
Deep 240 degree steam cleaning & extraction
Free throw pillow cleaning
Entirety of upholstery is cleaned, including underneath the
cushions, back, sides, arms, & seats.
Upholstery is always cleaned by an IICRC Certified Technician


The wrong cleaning process can damage and discolor your upholstery!
Hire a professional, Certified, and experienced company!


Additional Upholstery Services

Scotchgard Protection
Give your freshly cleaned or brand new furniture added protection with our Scotchgard protection application. Scotchgard will help defend against spills, accidents, and stains, keeping your furniture cleaner, longer
Fabric Pilling Removal
Those pesky furniture fuzzies can be removed with your upholstery cleaning service. Just let us know if you'd like to add the fabric pilling removal and we'll give you a quote right over the phone!

Advanced Upholstery Cleaning Service
*Extreme Pet Upholstery Cleaning for pet stains and pet odors available - mention when you call for more information.