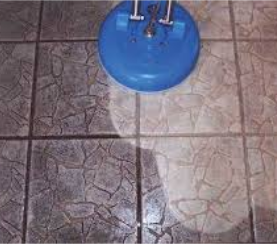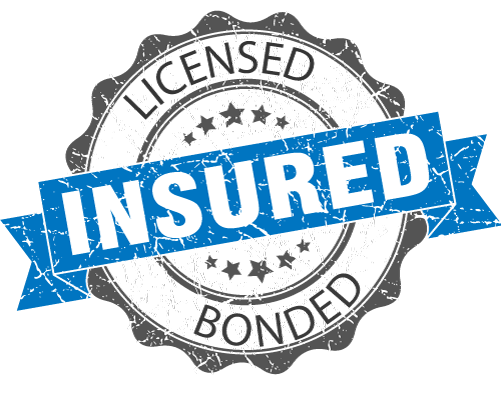 Truckmounted Equipment
Licensed, Bonded, Insured
20+ Years Experience
Honest & Reliable




IICRC Certified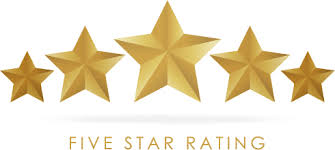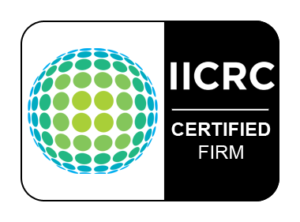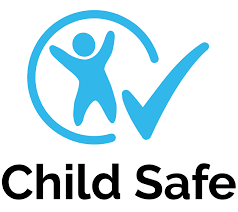 Call Carpet Cleaning Davenport at 863-588-2816 or Text Marie at 407-279-2304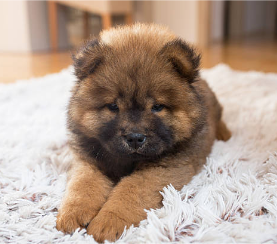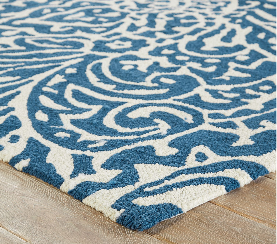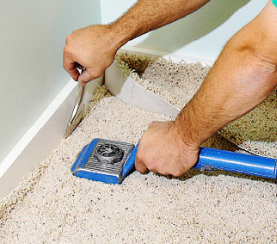 Carpet Repair & Stretching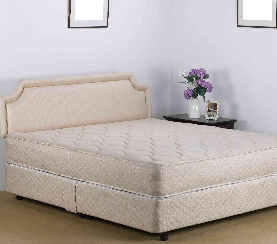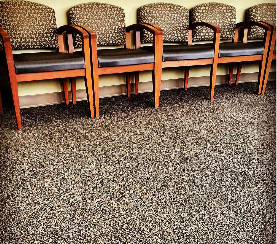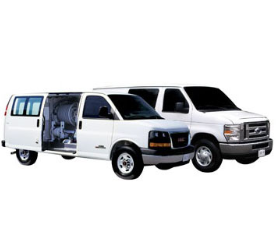 Carpet Cleaning Davenport takes great pride in our work. Our utmost goal is to give you a remarkable steam cleaning service from the moment that you call in to schedule, to the moment that we leave your home after an exceptional service. We use the most advanced, professional, truckmounted equipment and tools, highly experienced IICRC Certified Technicians, and the best cleaning solutions to provide you with the greatest steam cleaning service for your home or business. Our cleaning agents are all child-safe, pet-safe, and eco-friendly, giving your home excellent cleaning results all while ensuring a safe and healthy home.


Carpet Cleaning Davenport's Technicians always arrive at your home promptly on time, uniformed and well-groomed, with a smile. We only use professional, well-maintained, truckmounted equipment in your home that is powered by the vehicle's engine to ensure the deepest cleaning possible - inexpensive, low-quality portable machines are never, ever used! Carpet Cleaning Davenport takes the time to setup safety measures including caution cones, corner guards to protect your baseboards, a door seal to keep your pets inside and bugs outside, shoe covers are always worn, and we take extra time to use only clean and sanitized hoses and tools in your home. We take these extra precautionary measures to make sure that your home is protected and respected during your cleaning service. Our Technician's are always courteous and knowledgeable, with a minimum of 10 years of individual field experience and Certification.

We will thoroughly evaluate each service upon arrival, and determine which cleaning method and products are best suited to complete each and every service to our high standards. We offer a wide variety of services, including Carpet Cleaning, Pet Stain and Odor Removal Cleaning and Deodorizing, Upholstery Cleaning, Area Rug Cleaning, Tile and Grout Cleaning, Carpet Repairs, Carpet Stretching, and Mattress Cleaning for residential homes, vacation homes, rental properties, and commercial offices! We service all of Davenport FL, Champion's Gate FL, Kissimmeee FL, Reunion FL, Clermont FL, Winter Haven FL, Haines City FL, Poinciana FL, and the surrounding areas.